Welcome to
Triune Solutions
Welcome to Triune Solutions, LLC (Triune), based in Washington, DC, an Information Technology (IT) Services firm providing all phases of Network Engineering and Security Engineering. Triune implements an IT Network solution with a competitive advantage and attractive Return-on-Investment (ROI), while we compliment business strategy and operational models.
Proven Practical Solutions
Consistency in Our Work Ethics
Teresa A. Gilchrist           
President/Founder
Ms. Gilchrist brings 25 years of Information Technology (IT) experience to Triune Solutions, LLC. Her experience is from the Federal Government, Department of Defense (DoD) and U.S. Intelligence Community (IC) environments. As a Network Engineer at the Pentagon and System Administration at Intelligence Agencies, Ms. Gilchrist has designed and implemented networks. She has several network and security engineering certifications. Ms. Gilchrist also is the President and Founder of Building Inside Out, Inc. that provides IT training in Washington, D.C. as a community service.
Our Mission
Our mission is to provide exceptional IT Services to our customers and surrounding communities through the use of innovative ideas, training, reasoning and utilizing proven solutions.
We're active in our community. Keep up with us on social media and more
About Us
Triune Solutions, LLC (Triune), established since 2011, supports the Federal Government, Department of Defense (DoD) and U.S. Intelligence Community (IC). We are a woman-owned small business (WOSB), Small Business Administrative 8(a) and HUBZone certified company, and small and disadvantaged business (SDB). Triune is Defense Contract Audit Agency (DCAA) compliant and provides an array of services to the technology community.
Triune specializes in IT Infrastructure Design and Build-Out that encompasses the installation of network routers, firewalls, IDS/IPS and switches. We migrate customers to the cloud and provide cyber security services. We build and maintain customized technology networks for the DoD, IC, commercial and other government agencies.
Our niche services are design and implementation of networks. We provide vulnerability testing and mitigation as part of our network design process. New network projects are security hardened before placed in production. Large moves, adds and changes (Big MAC's) are supported by our cross skilled engineers that ensures auto-deployment of configurations that delivers service fast and efficient .
We have strong industry relationships with established small and large companies. This, in essence, makes us a small company capable of handling large projects because we understand exceeding customer requirements and teaming with other businesses to complement our capabilities is key to success.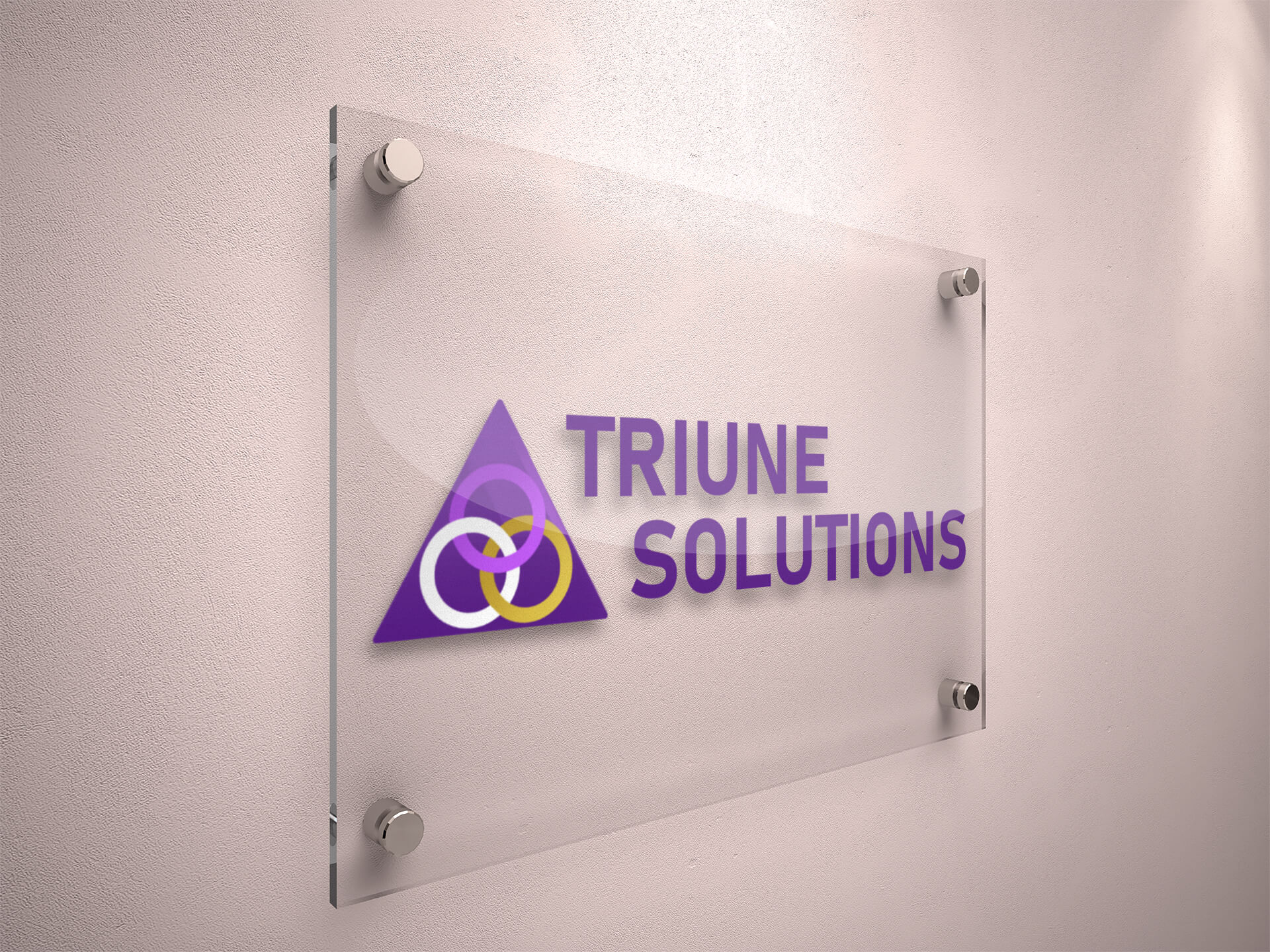 › Installation and Configuration of Routers, Switches, and VPNs 
› Total Cost-of-Operations and Budget Planning 
› Configure Cloud Front for Improved Performance 
› Application Development Support 
› Design & Implement VPC 
› Provide Storage on Customer Site or Cloud 
› Network Engineering Services and Cyber Security Services 
› Network Infrastructure Design & Maintenance 
› Network Security Engineering –SOC Services 
and more
Triune designs networks to be robust with fast data throughput using the latest technologies. We strive to take the infrastructure out of the way of business, making systems that work for people, not the other way around.
Triune Advancement Academy
Triune Advancement Academy provides training that guarantees a solid understanding of the most important network functions, operations and troubleshooting concepts. 
Network Infrastructure Design & Maintenance
Design & Implementation of WAN/LAN Networks
VPN Routing and Forwarding-L2/L3 VPN Protocols
WAN Ethernet Circuit Design & Implementation
Incident Response
VRF, MPLS, VPLS, SDN-Auto Deployment
Virtualization of Network Infrastructure
Securing & Hardening of Data & Control Plane
Network Maintenance of Customer Site
System Test & Evaluation
Data Center Operations & Maintenance
Moves, Add & Changes (BIG MACs)
IPv4 to IPv6 Transition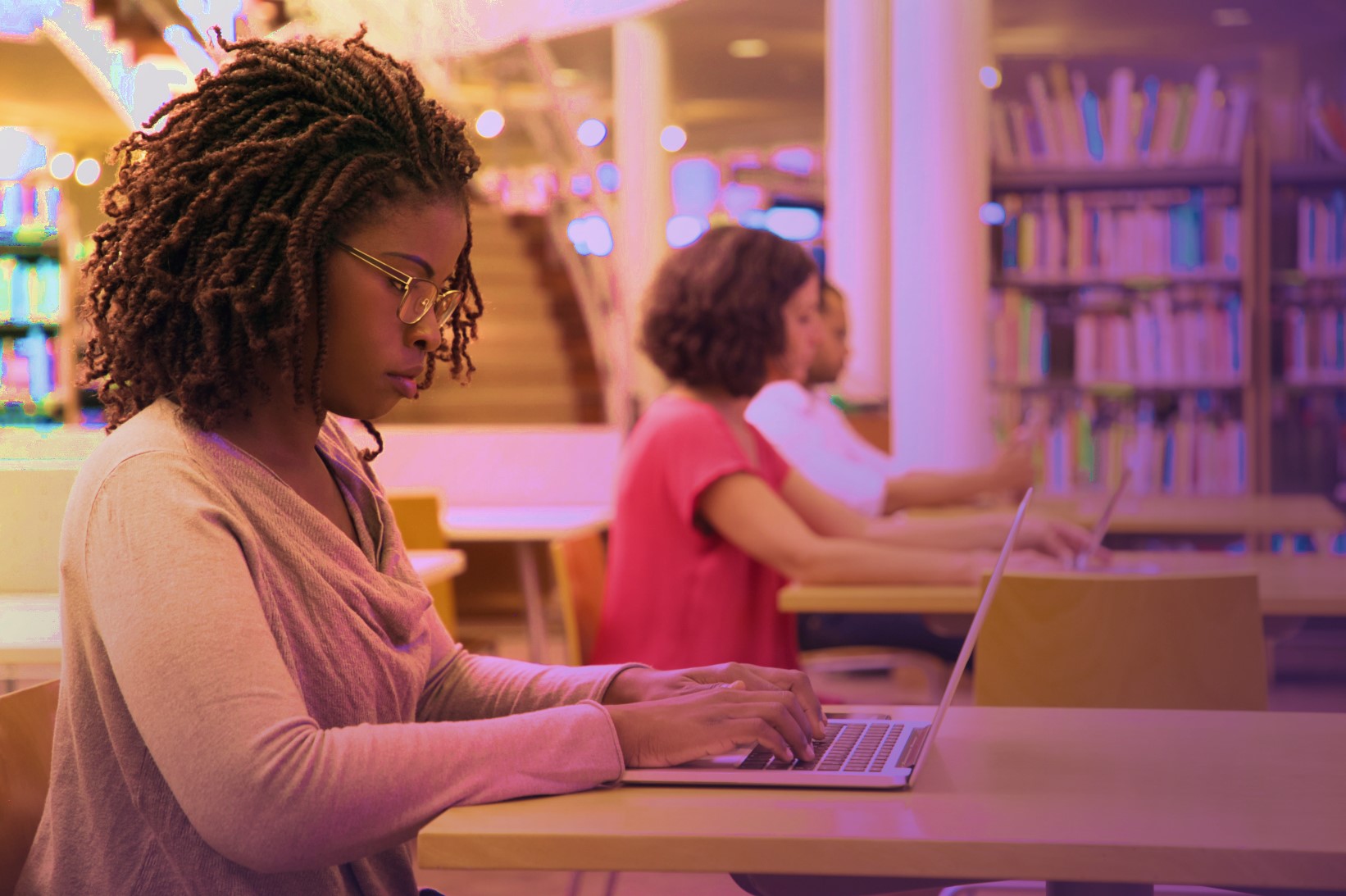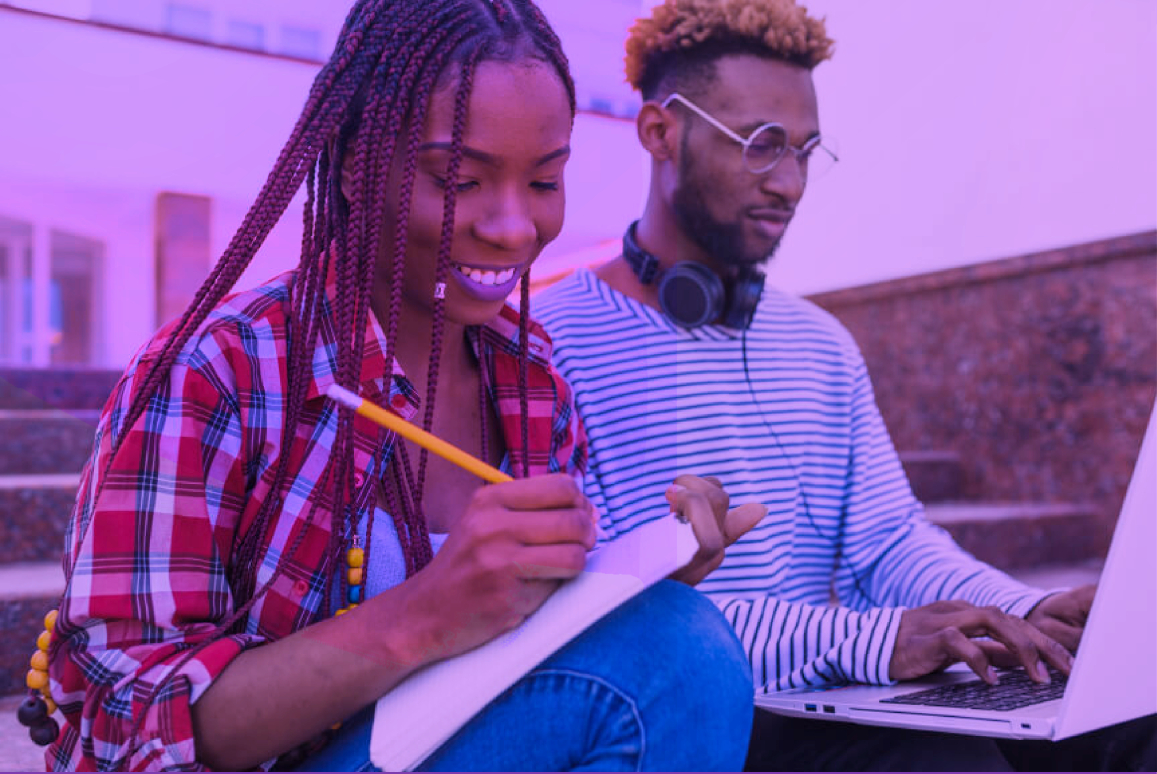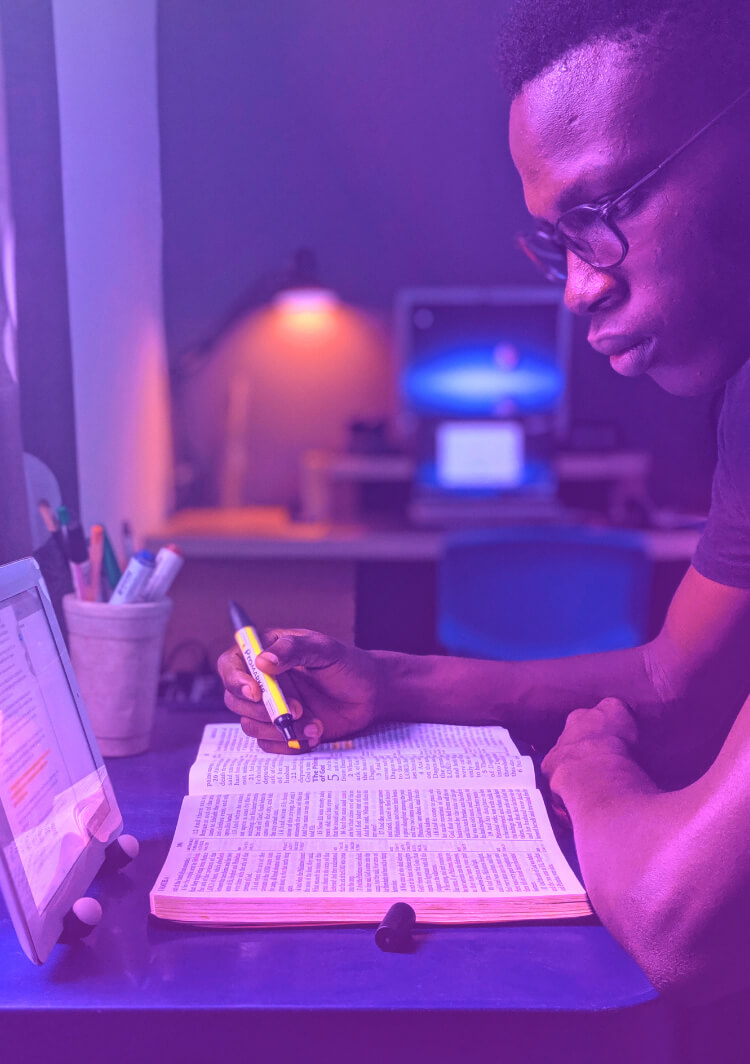 Building Inside Out, Inc.
Employment Opportunities
Learn more about starting your career at Triune Solutions. View our job openings.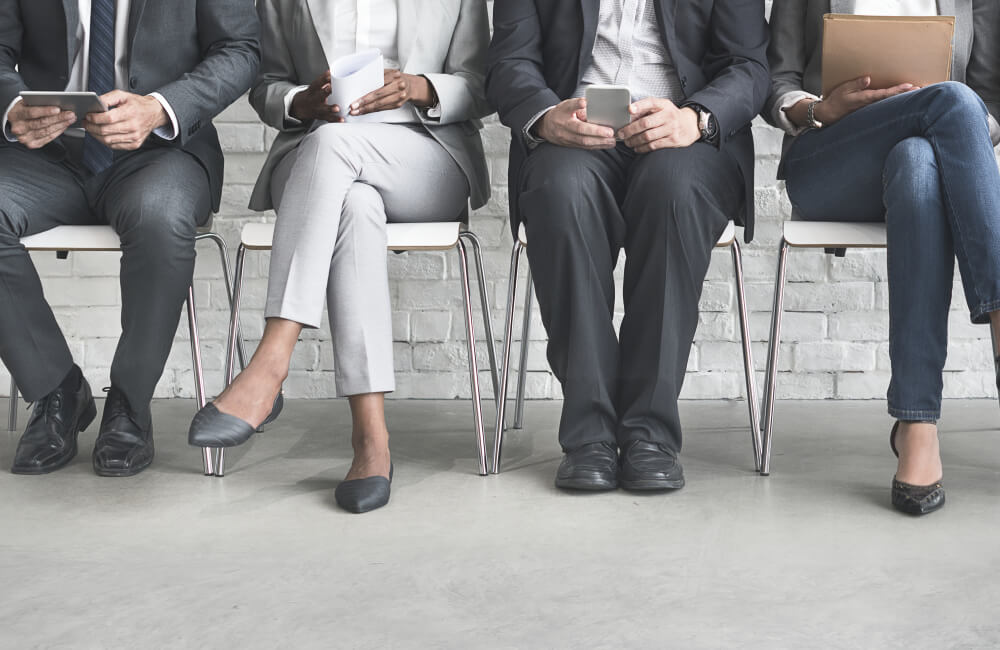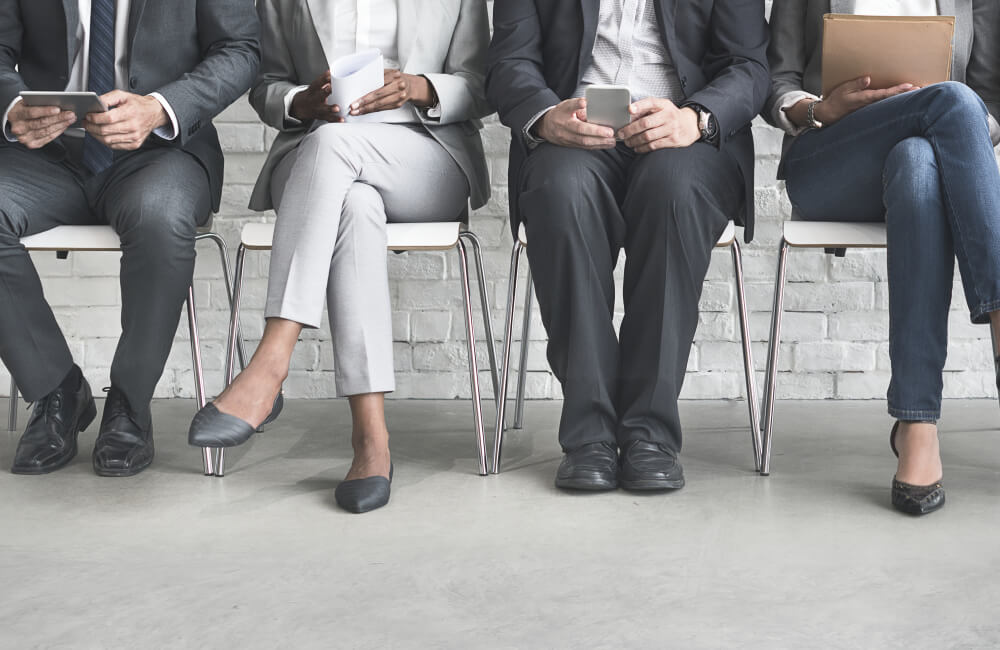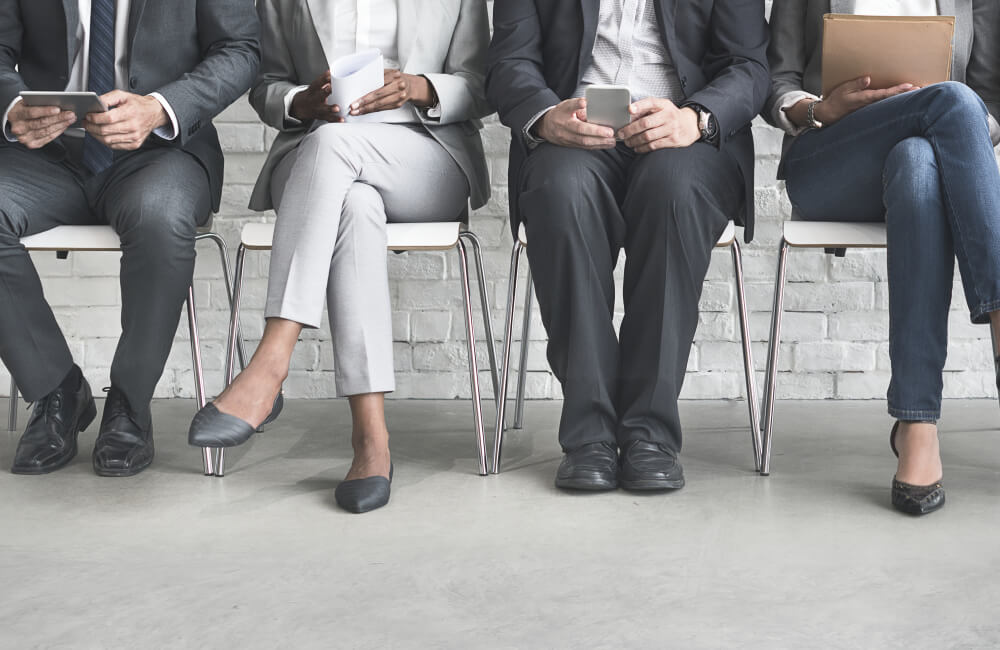 Triune Solutions
105 Wayne Place S.E. Suite 4
Washington,  DC, 20032