Meeting Your Cyber Defense Needs
Contact Us To Secure Your Network Infrastructure Devices Today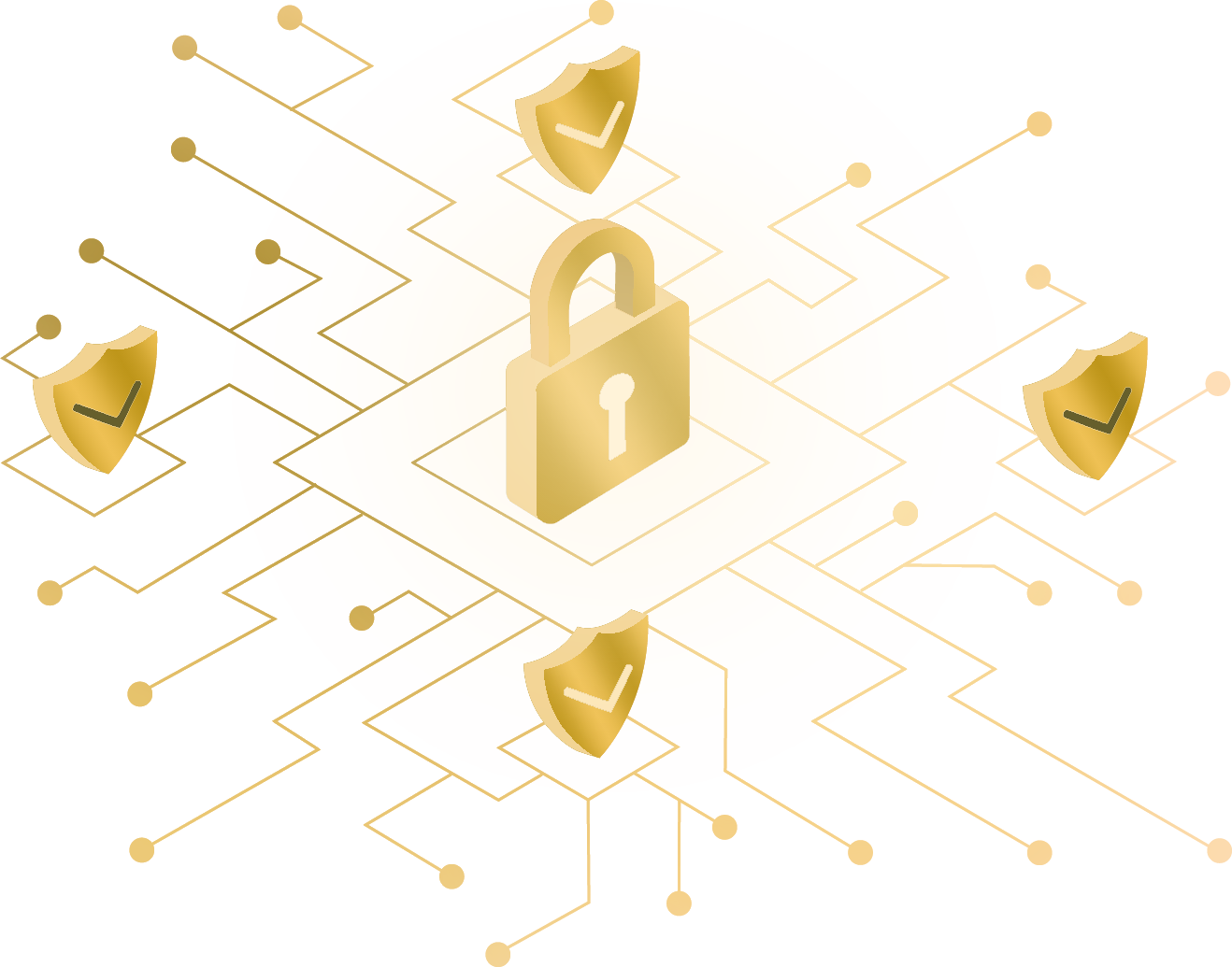 Triune Solutions
About Us
To operate effectively in today's world, your organization needs effective cyber protection. That's where Triune Cyber comes in. We provide Managed Security Services (MSS) and Security Operations Centers (SOC) to suit your needs. Our company has supported Intelligence Community and commercial customers providing cybersecurity and network infrastructure support for the National Security Agency (NSA), the Central Intelligence Agency (CIA), and the Department of Defense (DoD). Our services pay for themselves based on the value and expertise we provide.
We fulfill our goals with cross-skilled engineers. Since 2011, we have implemented this concept, and it has yielded success for our clients. We are capable of monitoring network infrastructures with real-time threat detection and mitigation. We maintain network infrastructure support of routers, switches, firewalls, and we resolve network connectivity issues.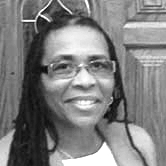 Teresa A. Gilchrist, President/CEO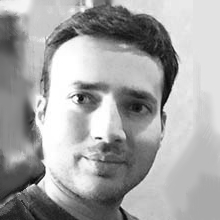 Aniruddha (Ani) Gaekwad, Chief Technology Officer (CTO)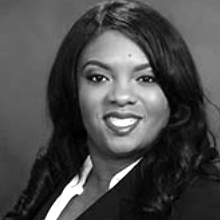 Latecia Lampkin, Cybersecurity Advisor-SME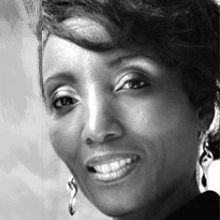 La Vida Clary Mason, Director of Proposal Management Division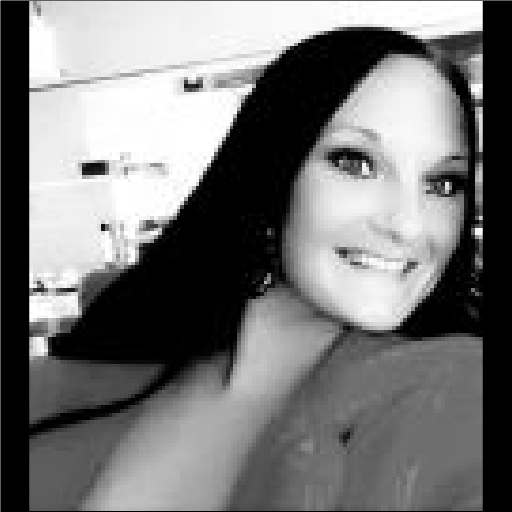 Jennifer Richeson, Sr. Human Resource Manager
SERVICES
Cybersecurity Solutions Tailored to Your Requirements
Critical Infrastructure Protection
More Info
We implement security policies and device configurations in our clients' networks, in addition to providing continuous monitoring and real-time mitigation of network security threats.
Network Design and Implementation and Network Operation Center (NOC) Services
More Info
Supporting new network designs and move add changes we are able to provide increased performance and cost savings to our clients.
IT Training In Network Engineering Skills
More Info
Network+ Certification
Cisco Certified Network Administrator (CCNA) certifications.
We provide comprehensive services that increase network performance and enable cost-effective spending for Information Technology (IT) services.
You can rely on us to protect your network infrastructure
Clients & Partners
Clients & Partners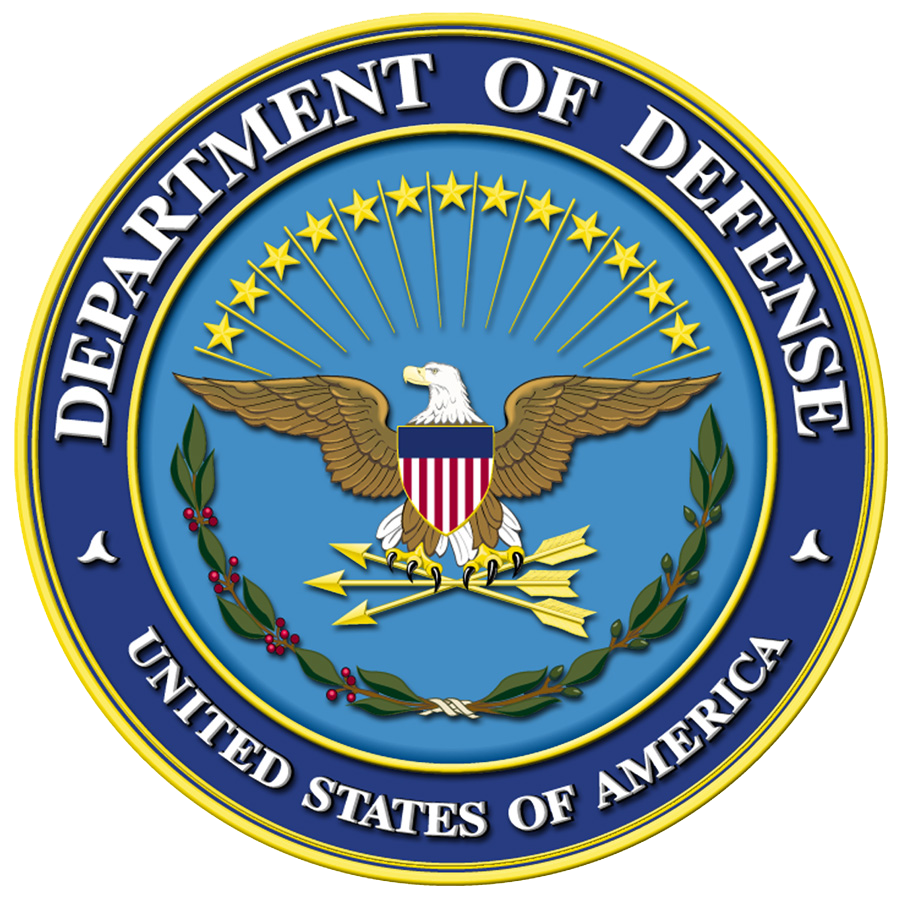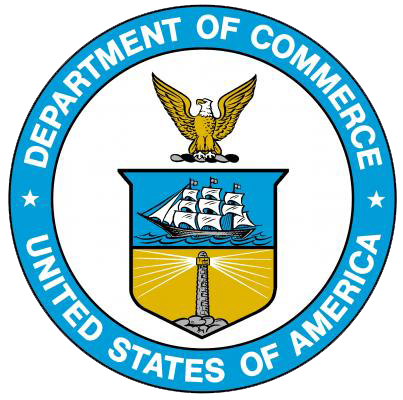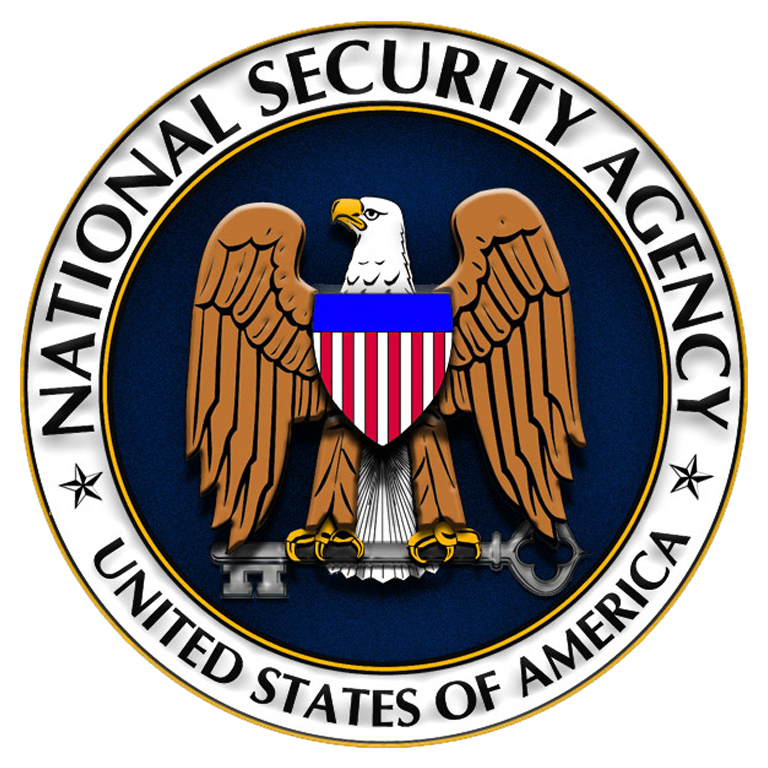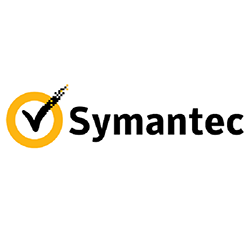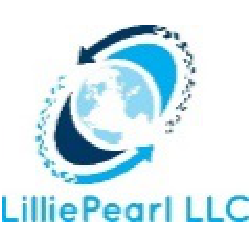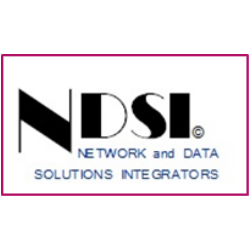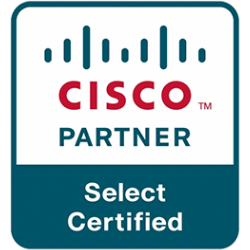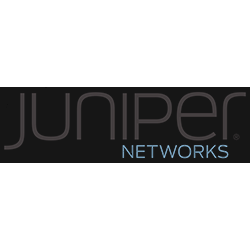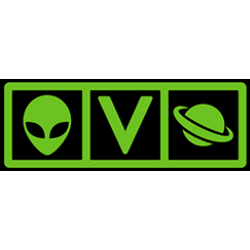 MiJoi and Associates, Inc
Employment
Learn More About Our Employment Opportunities
Current Contract Vehicles
GSA MAS ScheduleContract Number: 47QTCA21D0087 Contract Period: April 13, 2021 through April 12, 2026GSA Highly Adaptive Cybersecurity Services (HACS) SIN Award in the following areas: High Value Asset (HVA) Assessments include Risk and Vulnerability Assessment (RVA) Risk and Vulnerability Assessment (RVA) Penetration Testing Incident Response Cyber Hunt
GSA STARS III Award
GSA STARS III website link
Task Order Performance can go 5 years beyond Contract ordering end date
Directed awards allowed for orders up to the 8(a) Competitive Threshold
Master Contract Number 47QTCB22D0639
DUNS# 968120985
UEI Number - ELBDSKXPGLB8
CAGE Code: 6D3F9
Program Manager: Teresa A. Gilchrist- 202 262-1467
Teresa.Gilchris@Triune-Solutions.co
Stars3@Triune-Solutions.co